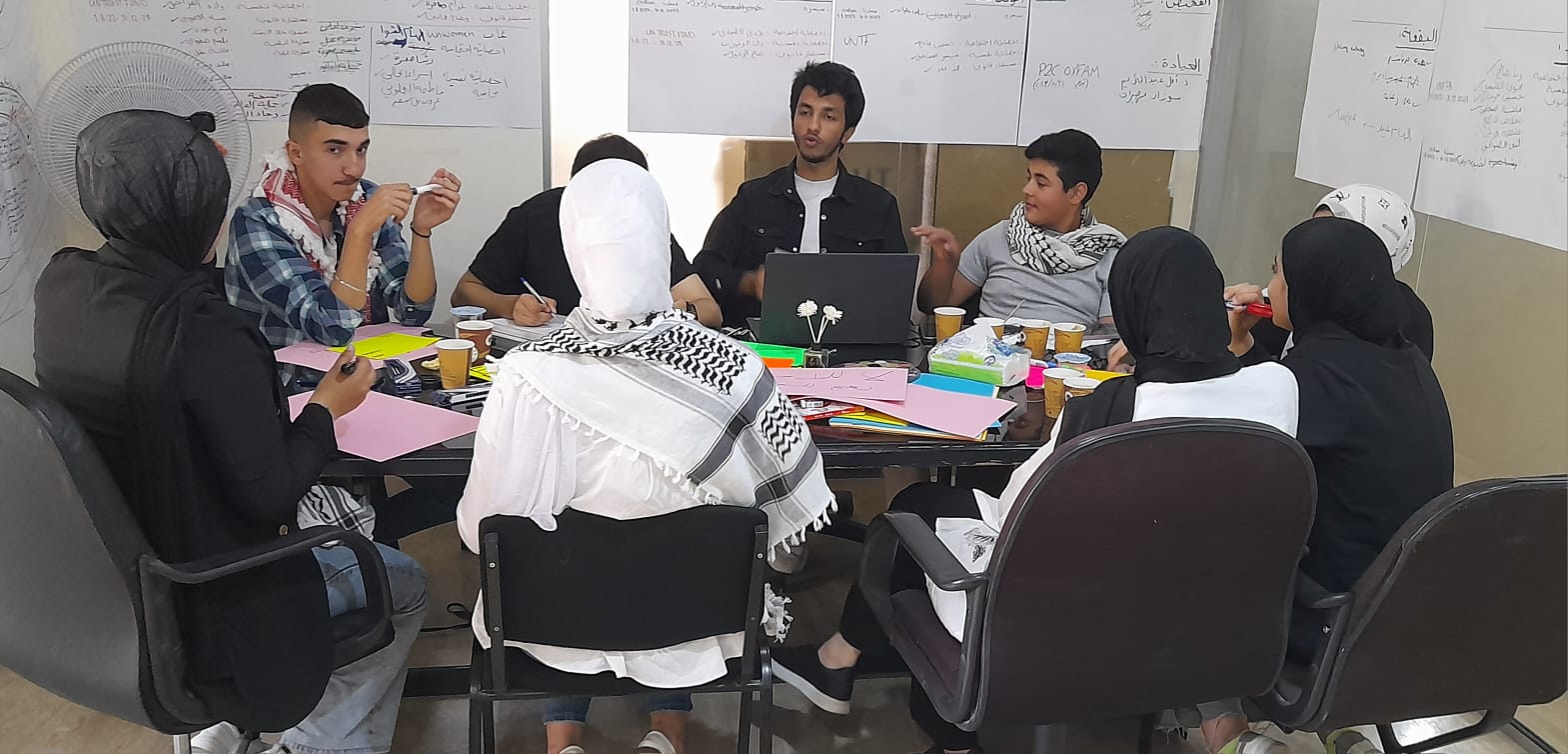 Statement issued by the Children's Parliament / Amman
Day: Saturday
Date: 10/28/2023
Statement issued by the Children's Parliament / Amman
Peace be upon you but not them... Peace be for us and freedom for Gaza. Having said so…
Our message has always been clear, we are the Jordanian Children's Parliament. We see what is happening in Gaza with our own eyes and weep them in our hearts while standing still helpless…
We strongly condemn what is happening while we are silenced. Palestine has always been and will remain free and proud.
We demand, with all our might, to expel the Israeli ambassador in Amman and to withdraw the Jordanian ambassador in 'Tel Aviv'. And we do all that we can from our hearts, not coercion.
Our influence is great, no matter how small it might appear in your eyes, we hold meetings continuously in the Jordanian Women's Union Association and all its branches in the Kingdom of Jordan.
to the Jordanian government your efforts are appreciated but we want to make sure all our voices must be heard; we demand the revoking agreements with the occupying entity, most importantly refrain from signing the water-for-electricity agreement, because it does not represent us and we do not want anything from the occupation. Rather, we do not want them in the first place.
We have had enough… We must be harsh… We are with the resistance wholeheartedly
We hope in the end that our voices are heard, our message to our people in Gaza; Victory is evitable…